7 tags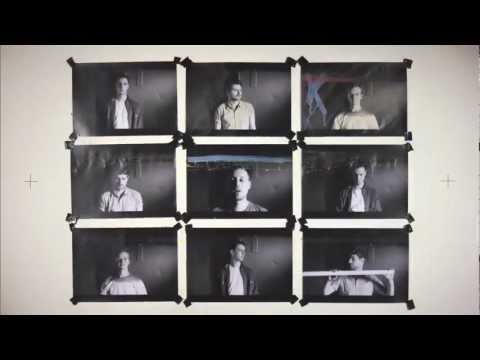 2 tags
"Hey friends, the Autumn issue is supposed to be due out tomorrow but just wanted..."
"Got a cool story idea, photography essay or fashion story based on hunger?..."
4 tags
6 tags
1 tag
"4 days until the new Corker magazine comes out!!! Come back on Thursday to..."
5 tags
9 tags
1 tag
"There's only one way to celebrate the return of Corker magazine …..."
1 tag
1 tag
6 tags
7 tags
The doll inside
We chat to Kelly Ann in the lead-up to her last Melbourne show (for now, anyway) performing as Miss Kelly Ann Doll. She shares a glimpse into her passion, dedication and discipline as a self-managing artist and as a performer, in whom she is both her own best friend and worst enemy. CORKER: Who is Kelly Ann and who is Kelly Ann Doll?  Kelly: I think Kelly Ann's the dreamer and Kelly Ann Doll's...
10 tags
1 tag
9 tags
1 tag
7 tags
8 tags
11 tags
Osama bin Laden is dead. Aussie hip hop lives.
We were a little worried about the state of Aussie hip hop earlier in the year when we heard a certain new song on the radio with anti-George Bush lyrics. Uh, we're in 2011 people. Bush was so 2001. Osama bin Laden was just killed and no-one's even mentioned George Jr - founding crusader of the war on terror - in the news articles.   But then a little miracle in the form of a CD popped into...
5 tags
13 tags
2 tags
publicityofmankind asked: hello there.. can you please elaborate your question "where's the filipino influence from"? coz i actually can't see the relation between your question and to my rhyme you are referring to. thanks. :)